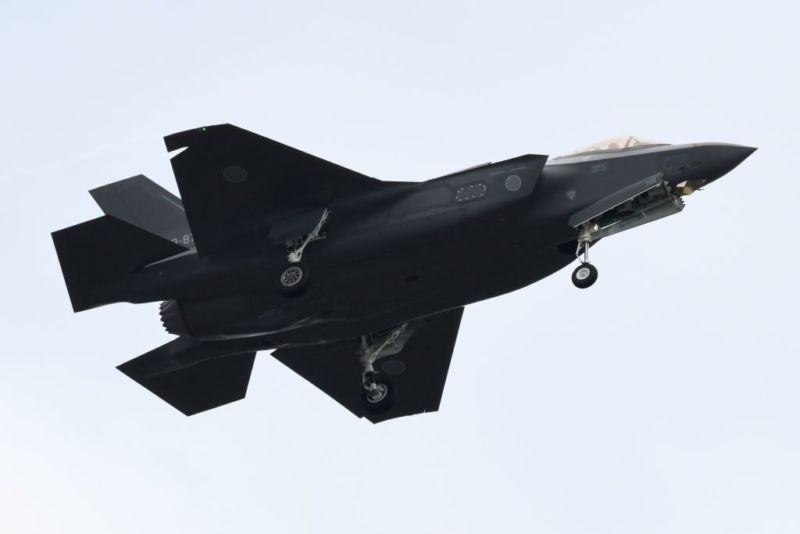 On Tuesday, a Japanese Air Self Defense Force (JASDF) F-35A fighter disappeared from radars suddenly only 20 minutes after takeoff in reportedly clear weather, with no distress calls from the pilot. Today, after a search-and-rescue effort involving Japanese military and US Navy ships and aircraft, the wreckage of the aircraft was located. But the search continues for the pilot.
According to a JASDF spokesperson, the F-35A was lost from radar approximately 135 kilometers (about 84 miles) east of Misawa Air Base, a joint US-Japanese air base in Aomo prefecture—about 690 kilometers (430 miles) north of Tokyo.
This is only the second F-35 crash since the aircraft completed flight testing—a Marine Corps F-35B crashed in South Carolina in September of 2018. But there have been other safety incidents with the aircraft. In June of 2014, an Air Force F-35A caught fire before take-off because of an engine failure. And in June of 2017, the Air Force briefly grounded F-35As after five incidents in which pilots experienced the symptoms of hypoxia (oxygen deprivation).
Read 3 remaining paragraphs | Comments
from Biz & IT – Ars Technica http://bit.ly/2UzyvTi