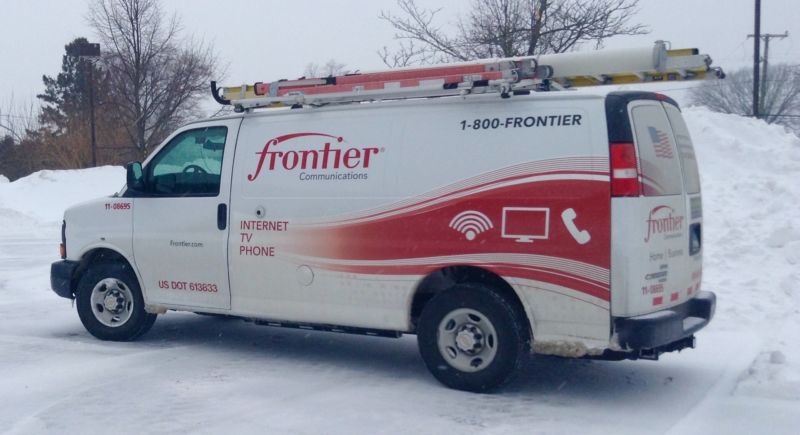 Frontier Communications has failed to properly maintain its telecom network in Minnesota, leading to "frequent and lengthy" phone and Internet outages, an investigation by the Minnesota Commerce Department found.
Despite that, Frontier has failed to provide refunds or bill credits to customers affected by outages that have sometimes lasted for months, the government report said. Frontier is also guilty of frequent billing errors that caused customers to pay for services they didn't order and has failed to promptly provide telephone service to all customers who request it, the report said.
"Many of the issues reported by consumers show direct violations of Minnesota law and [Minnesota Public Utilities] Commission rules and indicate broad, systemic problems with Frontier's service quality, recordkeeping, and business operations," the Department of Commerce wrote in the report issued Friday.
Read 11 remaining paragraphs | Comments
from Biz & IT – Ars Technica http://bit.ly/2VxAeoO