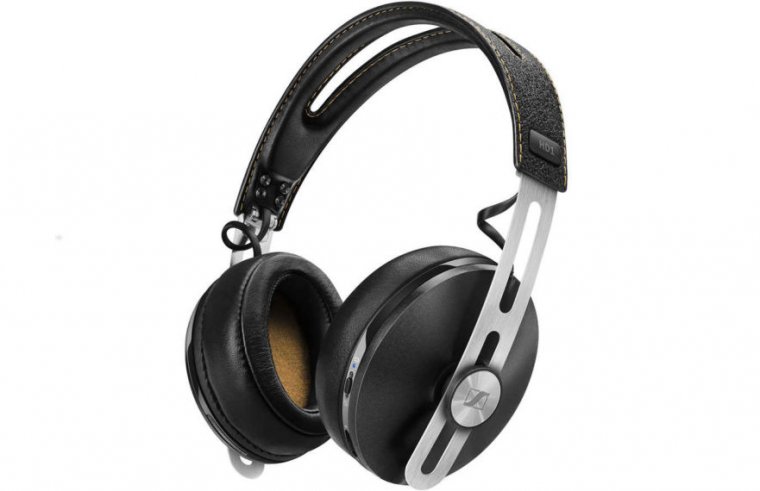 Audio device maker Sennheiser has issued a fix for a monumental software blunder that makes it easy for hackers to carry out man-in-the-middle attacks that cryptographically impersonate any big-name website on the Internet. Anyone who has ever used the company's HeadSetup for Windows or macOS should take action immediately, even if users later uninstalled the app.
To allow Sennheiser headphones and speaker phones to work seamlessly with computers, HeadSetup establishes an encrypted Websocket with a browser. It does this by installing a self-signed TLS certificate in the central place an operating system reserves for storing browser-trusted certificate authority roots. In Windows, this location is called the Trusted Root CA certificate store. On Macs, it's known as the macOS Trust Store.
A few minutes to find, years to exploit
The critical HeadSetup vulnerability stems from a self-signed root certificate installed by version 7.3 of the app that kept the private cryptographic key in a format that could be easily extracted. Because the key was identical for all installations of the software, hackers could use the root certificate to generate forged TLS certificates that impersonated any HTTPS website on the Internet. Although the self-signed certificates were blatant forgeries, they will be accepted as authentic on computers that store the poorly secured certificate root. Even worse, a forgery defense known as certificate pinning would do nothing to detect the hack.
Read 8 remaining paragraphs | Comments
from Biz & IT – Ars Technica https://ift.tt/2SgSiRx